Rainbow City Park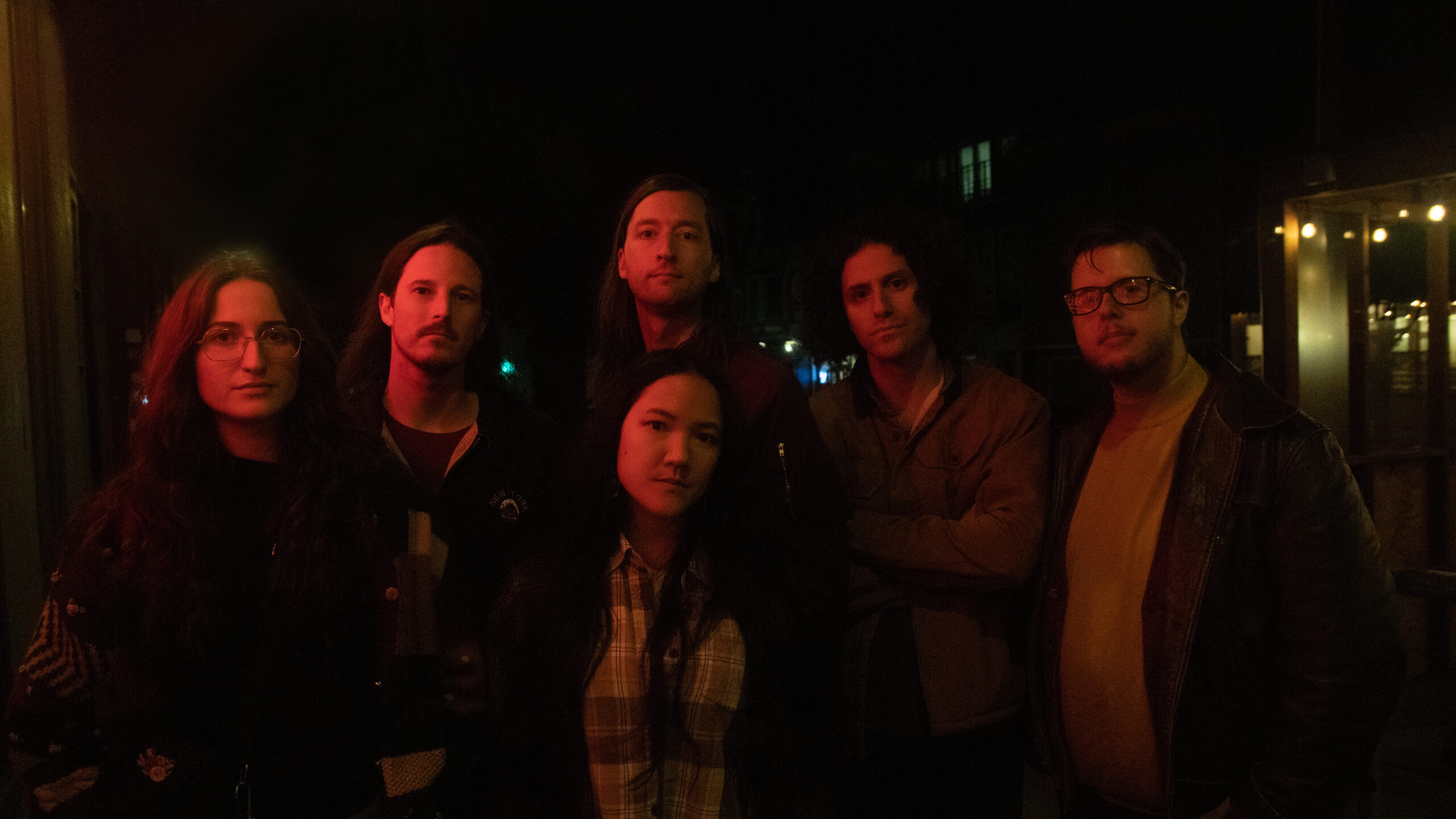 NEWS
New material is coming out in early 2023.
BIO
Rainbow City Park is a 6-piece indie-pop-rock band from Northern California with a sound comparable to Boy Genius, Bon Iver, Snail Mail, The Cranberries, Turnover, and Soccer Mommy. When their lineup solidified in 2022, the band worked with sound engineer Pat Hills at Earth Tone Studio. Rainbow City Park released three singles in the first year of being a band and played over 20 shows around California. They played the Sacramento Farm to Fork Festival with Japanese Breakfast and The National Parks in September after being a group for 7 months. The band is currently recording the next series of singles expected to be released in early 2023. Here is a live clip and some behind-the-scenes studio footage that was shot while recording their next single, Forecast:
UPCOMING SHOWS
2/23/2023 – Pacifica, Winter's Tavern. Judah, Citrus, Sour Flower, and Rainbow City Park. 21+. 7 PM.
2/24/2023 – Sacramento, The Starlet Room. Mom Cars, Rest Assured, Rainbow City Park, and sol caracol. All Ages. 7 PM.
MEMORABLE SHOWS
10/7/2022 – San Francisco, Brick & Mortar, Superbloom, LOWLIVES, The Moondrops, and Rainbow City Park, 8:00
9/24/2022 – Sacramento, Farm to Fork Festival, Japanese Breakfast, The National Parks, Rainbow City Park, Dear Darling
9/16/2022 – Oakland, The Golden Bull, The Breathing Room, Rainbow City Park, For Your Pleasure
CONTACT
Booking: rainbowcitypark@gmail.com
PRESS
"… silky and inviting. I'm looking forward to seeing where this band goes next both sonically and in person." – Nick Brunner, CapRadio